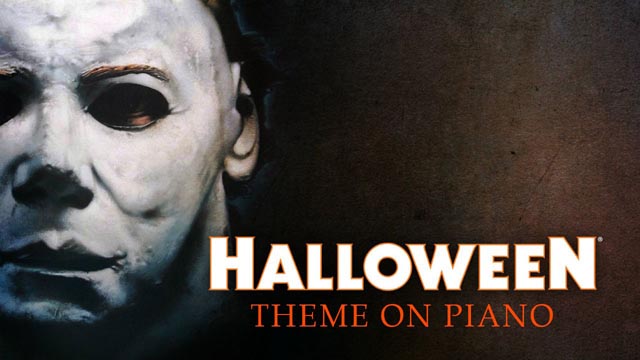 This year I'm dressing up as one of my favorite writers of the 20th century, "Hunter S Thompson." For those of you who don't know who he is, his best known work is "Fear and Loathing in Las Vegas" and his publication on the biker gang "Hell's Angels."
With Halloween right around the corner I love watching horror films during this time of year. One of my favorite classic horror films is "Halloween."  While Rob Zombie's Halloween does do some justice for a Hollywood remake, I still prefer the 1978 original.
The original Halloween was written and directed by John Carpenter but what is even more amazing is Carpenter also scored the entire film himself in only three days! As a musician, the structure of the piece is not that complex but it amazes me how a simple piece of music became such an iconic sound.

With 15 years of running his own business, he's built up an extensive resume working in graphic design, film, and music. Craig has had the privilege to work with some of the largest producers, celebrities, and top production companies in Los Angeles. His experience brings a competitive edge to any project, large or small.

Latest posts by Craig Seidl (see all)