Producer | Cinematographer | Editor
Craig's a hybrid Filmmaker with strong skills in Producing, Cinematography, Editing and marketing. He's able to bring a competitive edge to any project, large or small with his 13 years of film and business experience. Over the years he's built up an extensive resume working in graphic design, music, and film.
"I've had the privilege to work with some of the largest producers, celebrities, and top production companies in Los Angeles and I'm grateful for all the opportunities that came my way throughout the years."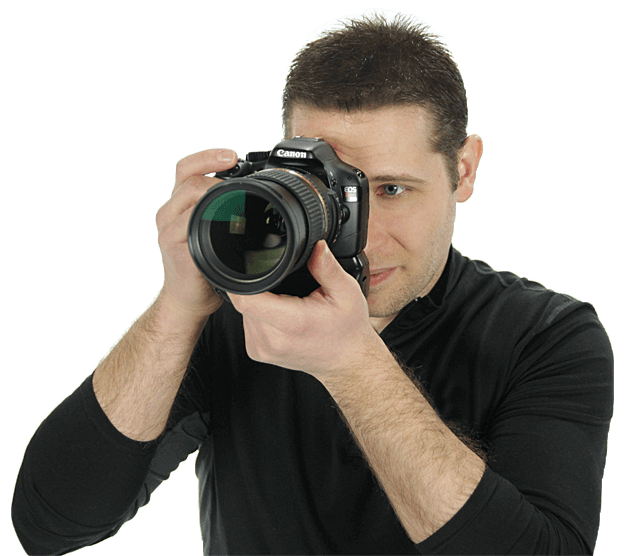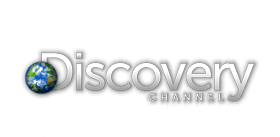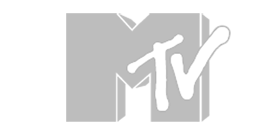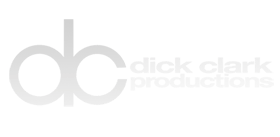 Columbia College of Hollywood
Los Angeles, CA    2004-2007
Graduated with BA degree 3.5 GPA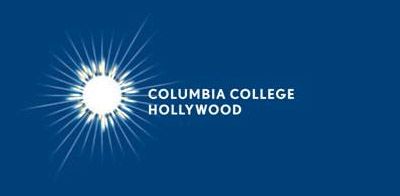 Skills
Craig Seidl is well rounded in all aspects of production, from conception to distribution.  He strives to keep your project on-time and under budget.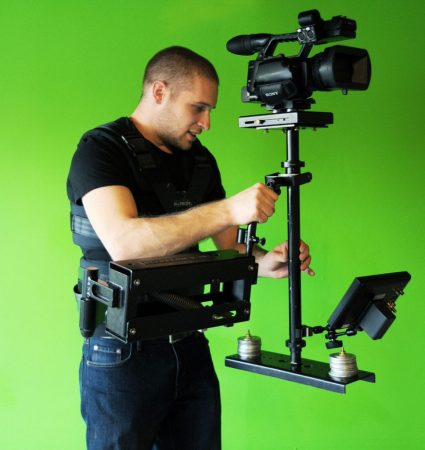 Producing
Unit Production Manager
Digital Cinematography
Steadicam Operator
Camera Operator
Jib & Crane Operator
Search Engine Optimization
Online Marketing
Video Marketing
Social Media Marketing
Post Production IT Managment
Post Production Editing (Adobe & Final Cut)
Graphic Design | Web design
Live Streaming HD Video online
Multi-camera events, Webinars, online classes


Dick Clark Productions
Camera Operator | Steadicam Operator | Editor | Graphics
"American Country Music Awards" Live Red Carpet Show
"Golden Globe Awards" Live Red Carpet Show
"American Music Awards" Live Red Carpet Sizzle Reel
"Moving on up" TV Pilot
Ski Channel & Surf Channel
I.T. | Content Management | Post Production Coordinator | Camera Operator | Editor | Colorist | Composer
"The Story" –  Feature Documentary
"Winter" – Feature Documentary
"SIA Fashion & Trends" TV Show
"Ski Channel Film Festival" TV Show
"Mammoth Invitational" TV Show
"The Story Premiere" TV Show
"Moguls – Seth Wescott & Lindsey Jacobellis" TV Show
 Lamborghini Club Los Angeles
Director of Photography | Camera Operator | Steadicam Operator
"Kids for Courage" Red Carpet Event
"Louis XIII De Remy Matin" Private Event
"Need For Speed: Hot Pursuit" Release Party
"Kids for Courage" Red Carpet Event
"Santa Monica Run"
Wind Productions
Director of Photography | Camera Operator | Steadicam Operator
"The Rule of Law" Feature Film
"Jobyna's Bridal Commercial"
*Filmed over 50 weddings in a period of 2 years
 Cloudwalker Films
Director of Photography | Camera Operator | Steadicam Operator
"Coldwell Banker" Virtual Tour
"Farar Law" Commercial
"Vincent Davis Law" Commercial
"Olive Crest" Commercial
"CPE HR California Human Resources" Commercial
"OWC Old world Computing" Commercial
"Bikram Yoga" Commercial
"Bikram" Music Video
"Building Safety Solutions Archangel" Commercial
"Auguste Rodin Eternal Beauty Collection" Commercial
"Quantam Wealth Management" Commercial
"Rutter Hobbs & Davidoff Law" Commercial
"Mobi Products" Commercial
"Ford Plumbing" Commercial
"Signmakers" Commercial
+ many more over the duration of working with Cloudwalker Films
Infested Films
Director of Photography | Camera Operator | Steadicam Operator
"Dead on Appraisal" Feature Film
"Project Discharge" Short Film
"Fatherland" Feature Film
"Freddie & the Gobblins" Behind the Scenes
"Theodore" Short Film
"The Morning After" Behind the Scenes
SHOW MORE PRODUCTIONS +
Camera Operator – Black Sunday Films – "Soap Box Music Video"
Camera Operator – Black Sunday Films – "Mr. Video" Behind the Scenes
1st AC / VFX Supervisor – Last Job of the Out of Controls – Not a camel Productions
1st AC / VFX Supervisor – The Victorville Massacre – Not a camel Productions
Steadicam Op/ Editor – Benchwarmer Trading Cards  "Holiday Gala Toy Drive"
Steadicam Operator – Benchwarmer Trading Cards  "Back to School Bash"
Steadicam Operator – Benchwarmer Trading Cards  "Valentine's Day Ball"
1st AC / Green Screen Tech – Sy Rosen "Jackie in Love" Pilot
Camera Operator – Anti-Hero Productions – Behind the Scenes – "The Itch"
Steadicam Operator – Tyrese Gibson's "Mayhem" Premiere
Steadicam Operator – West Coast Customs – TLC/Discovery  "Ocean Pacific Bus"
Steadicam Operator – West Coast Customs "Street Customs Premiere"
Producer / D.P./ Crane Operator– Kenosha Civil War Museum Promo Campaign
Camera Operator/ P.A. – Magic of Connections Conference – Royer Studios
Steadicam Operator – MTV Video Music Awards 2008
Green Screen Tech/ D.P. – Blog is bullshit – Fan Rocket LLC
D. P. / Camera Operator – Judd Appitow Interview – I DO, LLC
1st Assistant Camera – Bunnyman Feature Film– Anoc Productions
Steadicam Operator – Sinuous – Rap/hip-hop "Slept on"
Gaffer – "Man Life Crisis" Web Series
Steadicam Operator – Freddy Wexler "Recording Studio" Ryan Seacrest  TV Pilot
Steadicam Operator – Rae O'rouke – pop singer/songwriter "Outside In" TV Pilot
Steadicam Operator – Freddy Wexler – "Band Tryouts" TV Pilot for Ryan Seacrest
Camera Operator – Mercedes Benz Fashion Week Los Angeles
Broadcast Technician  – (webcast) for KIIS FM 102.7 Wango Tango Event
Steadicam Operator – Ne-Yo "Because of You" album release party
Steadicam, Crane Operator -"Rocking the Gridiron" Super Bowl Miami party in HD
Director of Photography, independent serial killer documentary "Room Zero"
Steadicam Operator – Cali-way Records – Doc Da Rippa Music Video "Round Here"
Production Assistant – Star Trek "Of Gods and Men"
Editor – Music Video and Electronic Press Kit for Def Jam recording artist Ne-Yo
Camera Operator/ Editor for international television program "In The Cutz" on the following episodes:
Premiere of "Nailed"
Fuse and Fangoria Chainsaw Awards
Lily Clare Foundation event
Whiteboy and Whiteboy-girl Fashion Show
Fashion Walk-off with Andy Dick
Fox Reality Remix Awards
Carmen Electra MasterCard Launch
CMT Giants – Honoring Reba Mc Entire
Jerry Buss – Owner of Lakers – Hollywood Walk of Fame ceremony
Griffith Observatory Re-opening
Bogart Backstage Honoring Hilary Duff
Asia Pacific Entertainment & Media Summit
Nicole Lyons 1 on 1 Interview
The Hollywood Reporter – Film & TV Music Conference
MMPA Diversity Awards, Anne & Kirk Douglas Event
Grammy SoundChecks By Verizon
"Home of the Brave" World Premiere
49th Grammy Nominations Press Conference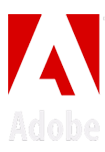 Adobe Master Collection
Final Cut Studio
WordPress
Logic
Ableton Live
Protools
Microsoft Office
Quickbooks
Windows 7 & 8
Mac OSX
Prezi app
Wirecast